---
Saturday 1- Sunday 9 July
10am-5pm daily
Gala Exhibition: 25 Local Artists

A wide-ranging exhibition of work by 25 local artists, including painting, printmaking, pottery, photography, ceramics, sculpture, glass, jewellery and millinery (wedding hats, anyone?). Something for every interest and taste!
The Birches
Free entry
...
more information
---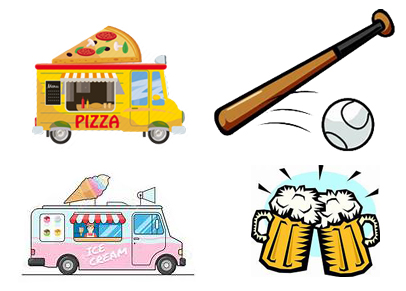 Saturday 1st 3-5pm > Pizza and Rounders
Watch 8 local teams compete for the cup.
Pizzalola will be making delicious fresh pizzas, there will be an ice-cream van providing cold drinks, slushies and of course ice-creams, and there will also be a Beer tent on site. Just bring something to sit on and enjoy!
Field View Playing Fields, Stag Hill (by the school) Free entry

If you would like to enter a team or join another team please email: vh_events@chiltonfoliat.com
Alternatively, just come along and watch the fun!
---
Saturday 1st
7.30pm
Trio Sospiroso: Music for a Summer's Evening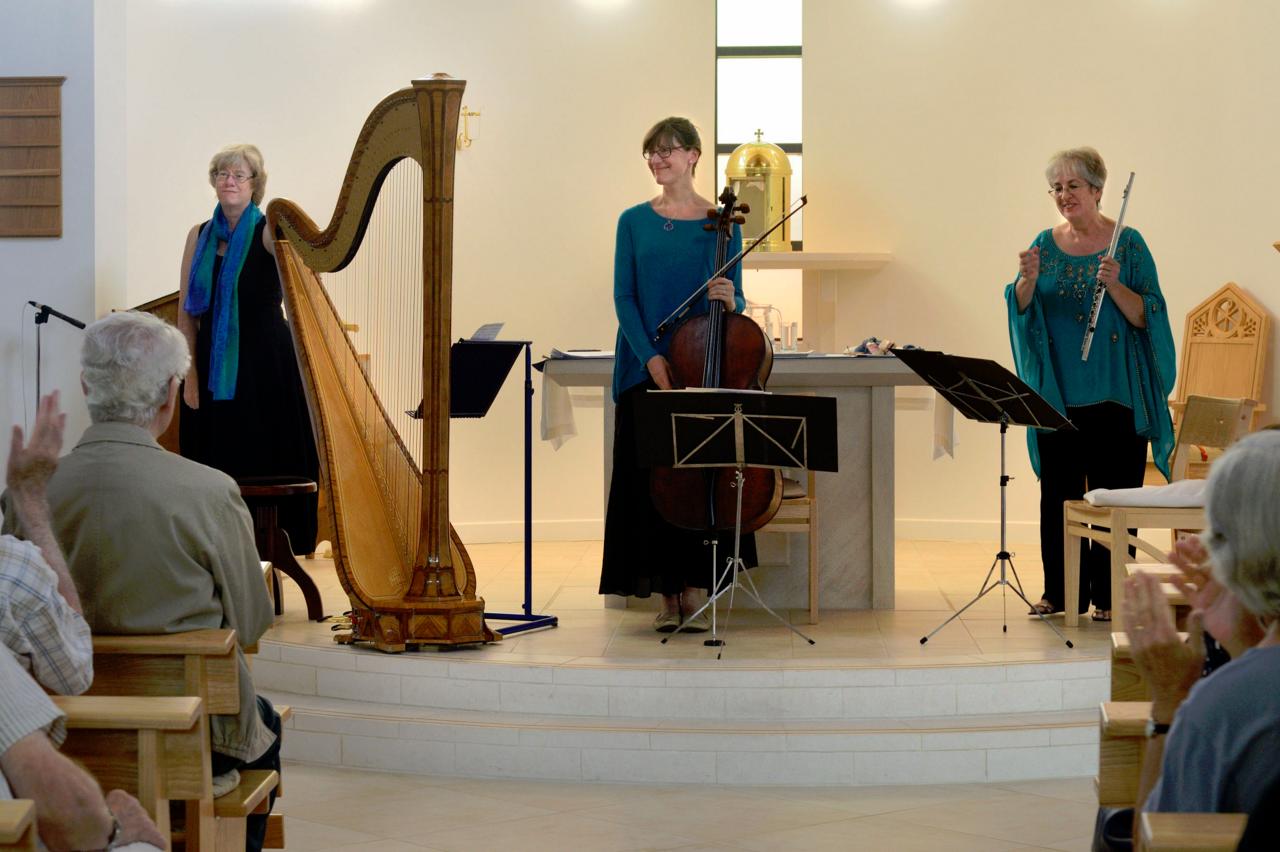 Clare Mellor (flute), Jenny Broome (harp) and Lucinda Wright (cello) perform a delightful selection of well-loved classics.
Among them Debussy's famous impression of a sultry afternoon, 'L'après-midi d'un faune'; Saint-Saëns' serene 'Swan' from 'The Carnival of the Animals'; Bach's lovely flute sonata in G minor; and a fiery Spanish finale to leave us in holiday mood.
St Mary's Church. Tickets £15 (under 16s free) to
include pre-concert drink
available from 6.30pm
Generously supported by The G J Ward Charitable Trust & Hungerford Summer Festival
---
Duck Race - cancelled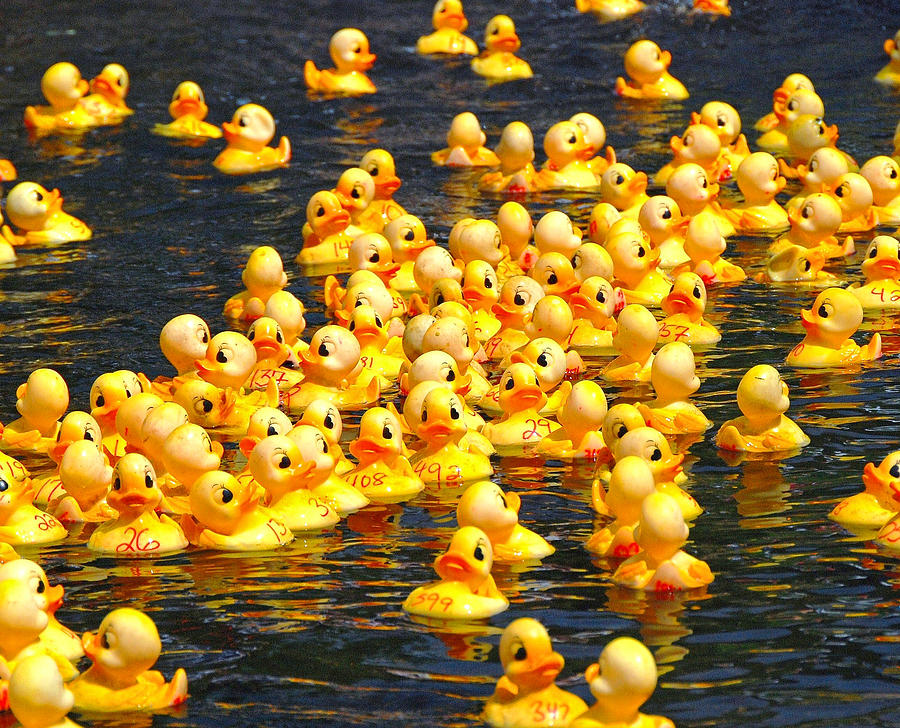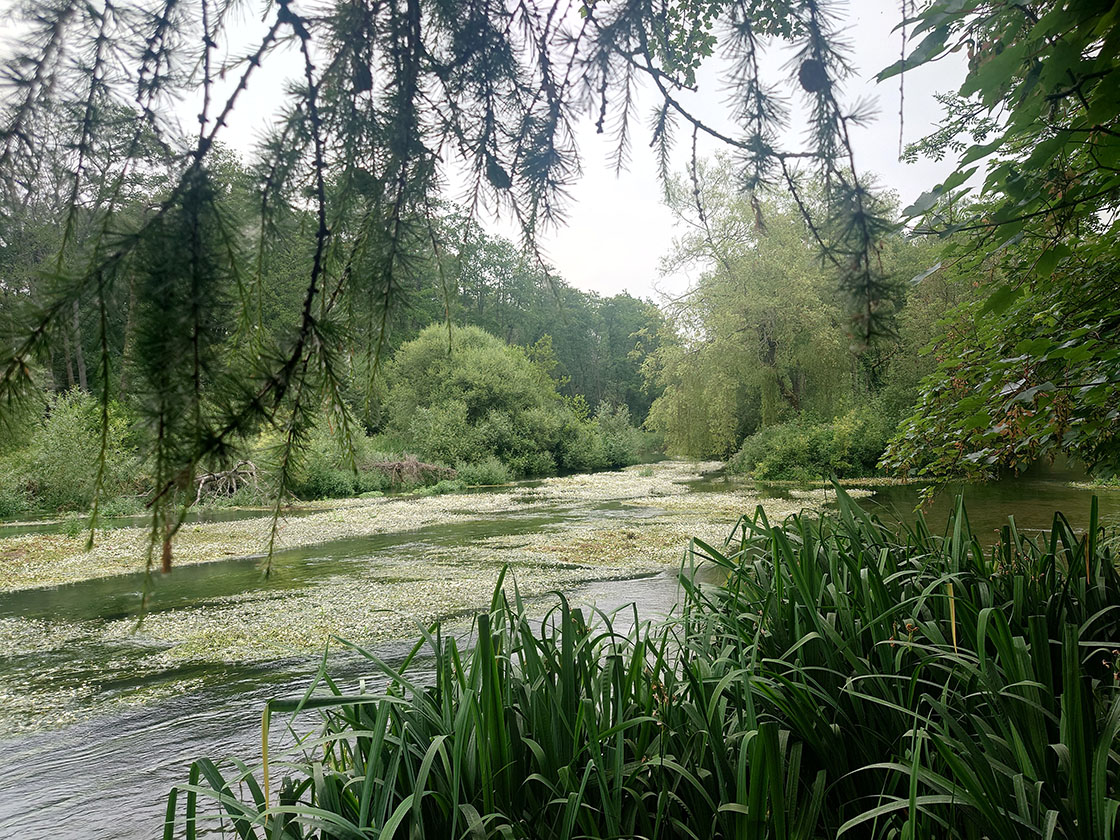 .
Sorry but the weather and river conditions are so unpredictable at the moment that it is not possible to predict when the race could be run.
We are hoping to run a race in 2024 but this will be a new event.
If you purchased sponsorship of a duck/s you will receive a refund.
---
Friday 7th
7.30pm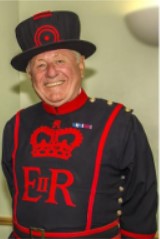 A Beefeater's Life and Ladies of the Tower
Not to be missed - a highly entertaining account of life as a Yeoman Warder of the Tower of London and all that that entails, by former Beefeater Tony Stafford, who also tells stories of the unfortunate ladies who were detained there.
Village Hall Tickets £5 (under-16's free), including
complimentary post-talk drink

---
Saturday 8th 10.30am - 3.30pm

Chilton Foliat WI Open Day
Meet the members of your friendly local WI, find out about their lively programme of events, their participation in the National Federation of WI's Campaigns and Resolutions, and their 'Cool to be Crafty' Group. As well as craft demonstration and tips on sketching and painting, you can try your hand at quilting and using a spinning wheel. Plus meet some local bees (can you identify the queen?). Display of homemade crafts, honey on sale, light refreshments and raffle.

Village Hall Free entry
---
Saturday 8th
7.30pmBob and Gill Berry:
Traditional & Contemporary Folk Songs in Harmony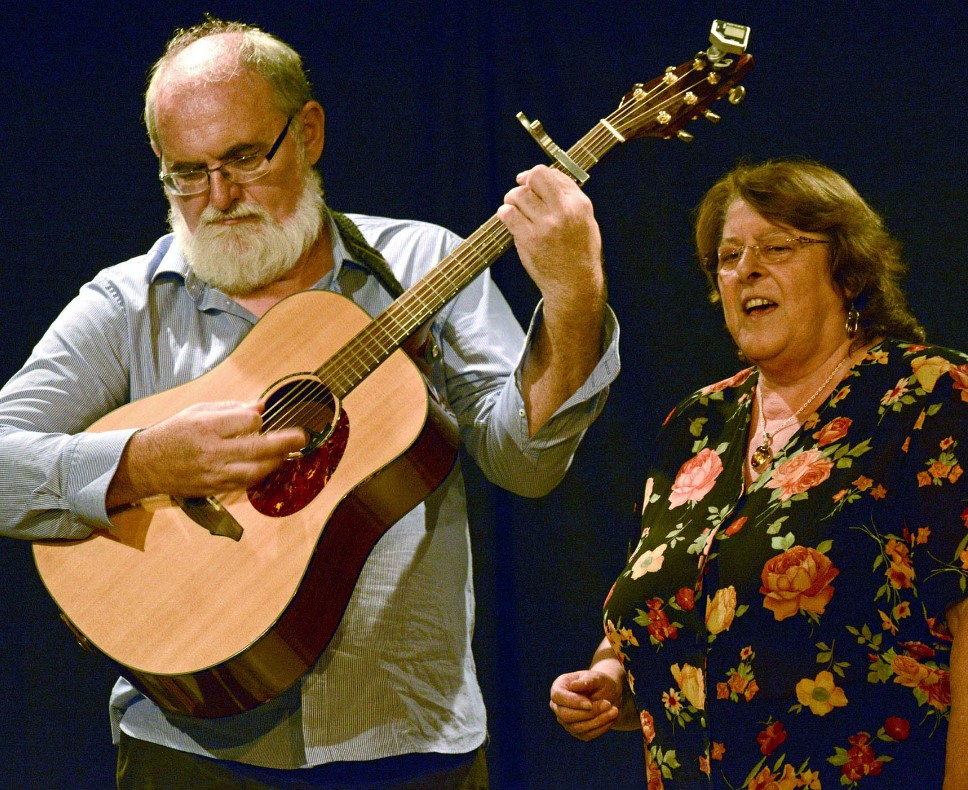 Well-known on the Wiltshire folk scene and former organisers of the Chippenham Folk Festival, Bob and Gill have been singing together ever since they met in 1983. An accomplished musician as well as singer, Bob plays Guitar, Bouzouki, Concertina and Mandolin.
www.bobandgillberry.com
Village Hall (with Bar) Tickets £10
---
Sunday 9th
10am-4pm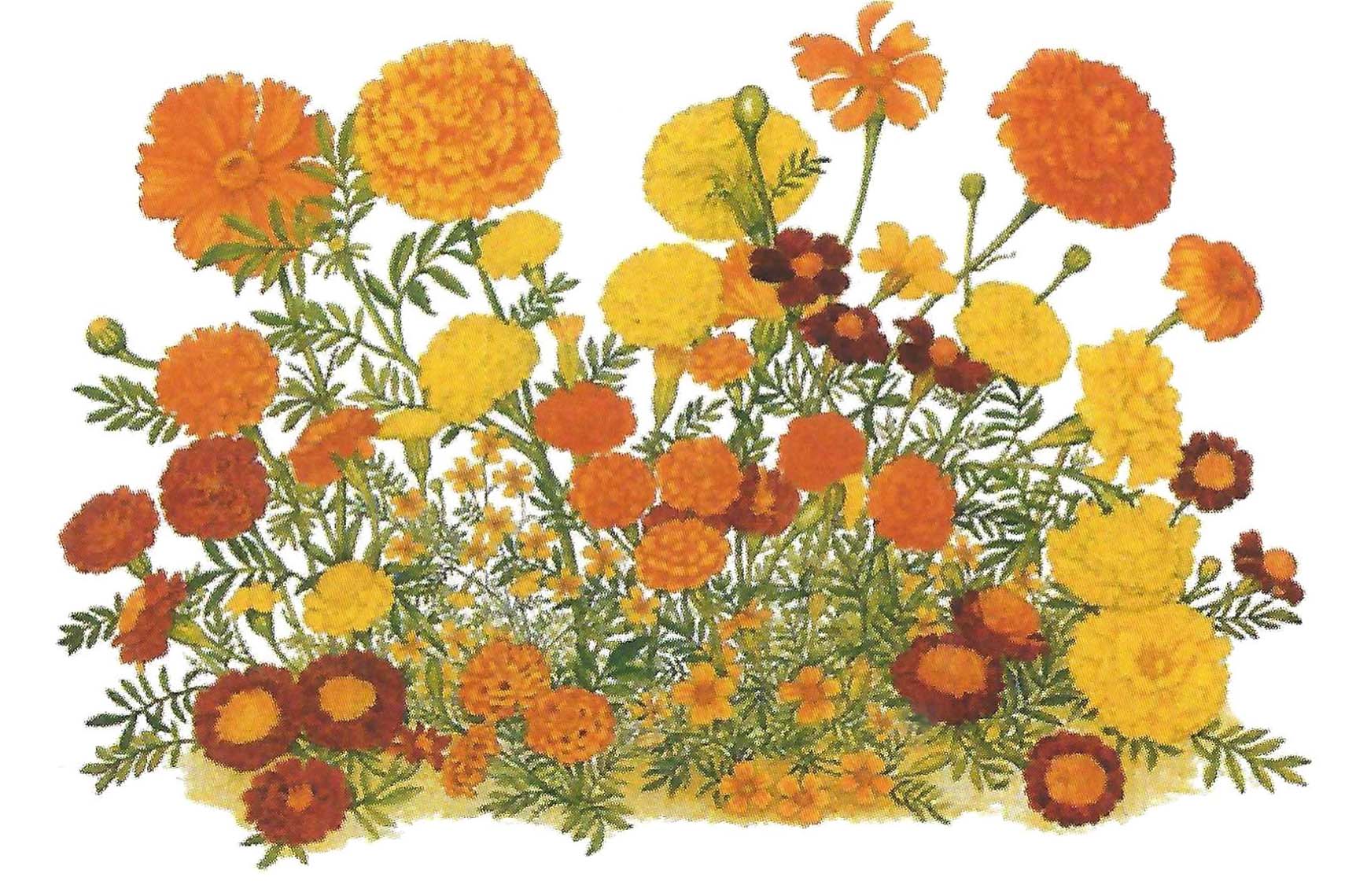 Open Gardens Trail
: 16 Gardens to visit
Tickets £5 per person (cash only), on sale from Village Hall on the day from 9.45am-3pm
(accompanied under-16's free). Sorry - No dogs in gardens
Refreshments available in Village Hall, 11am-4pm
---